Screening Machine For Organic Fertilizer Production Line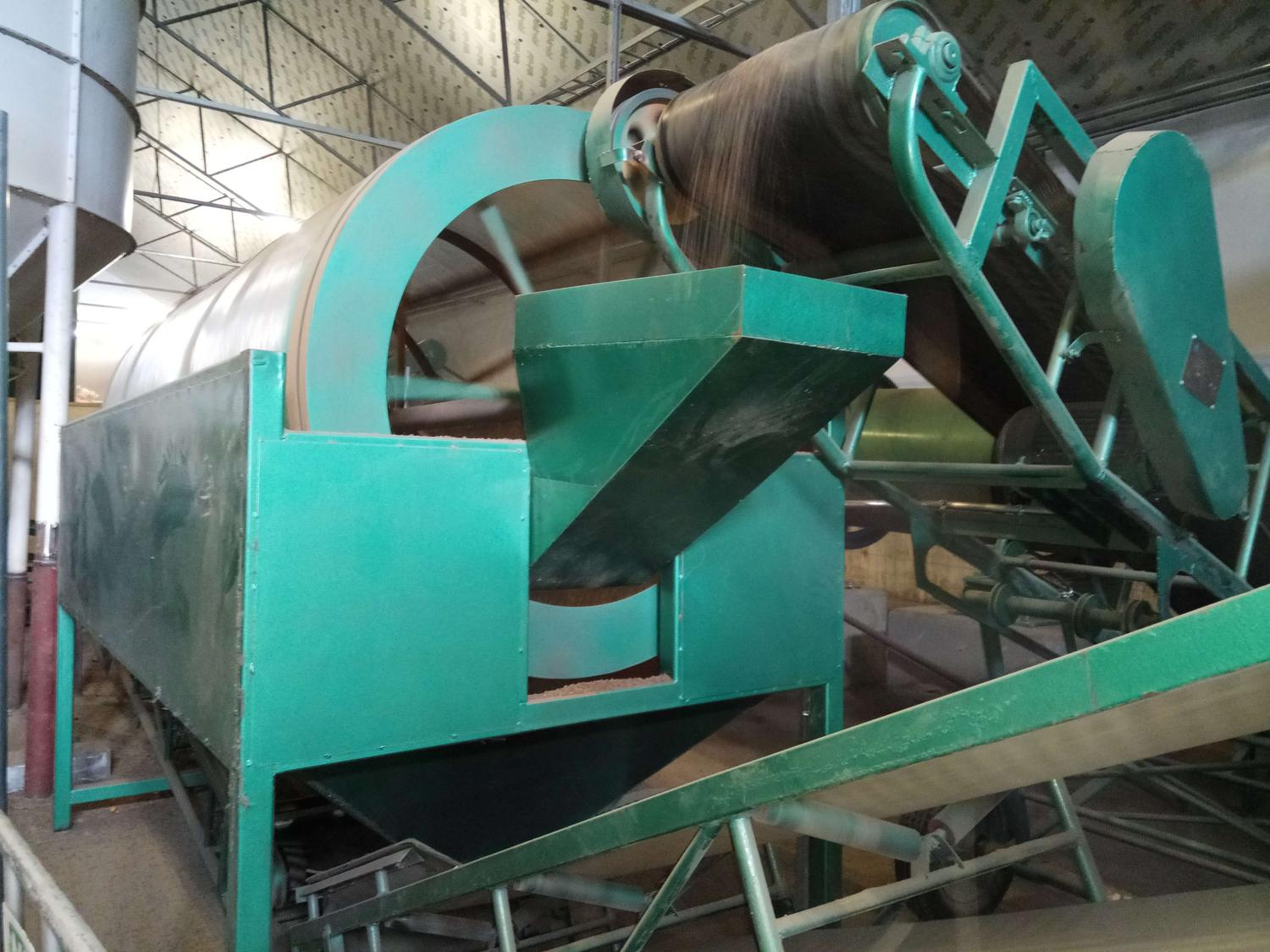 Grading machine is common equipment in organic fertilizer production processing , mainly used for separating the returned materials ( fine and oversize products ) and finished product (qualified products), also realize the classification of the end products.
After the fertilizer granules go into the drum, it is screened by the rotating of the drum, and on the other hand, granules with large size move forward along the drums gradient, screened gradually through different screening mesh.
This Grading machine adopts the integrated screen mesh which is easy for repair and replacement. This machine is easy to operate and works stable.
Model

SGM-2

SGM-3

SGM-4

SGM-5

SGM-6

Capacity: t/h

1-1.8

1.5-2.5

2.5-3.5

3.5-6

6-8

Revolving speed (r/min)

22

22

22

22

22

Power(kw)

1.5

2.2

2.2

2.2

4

Size L×W×H (m)

3*1.5*2

3.5*1.5*2

3.5*1.7*2

5.5*1.5*2.2

5.5*1.7*2.2

Weight(Kgs)

800

1000

1200

2000

2400

Voltage:V

380 V -50 HZ- 3 phase (it can be change under your need )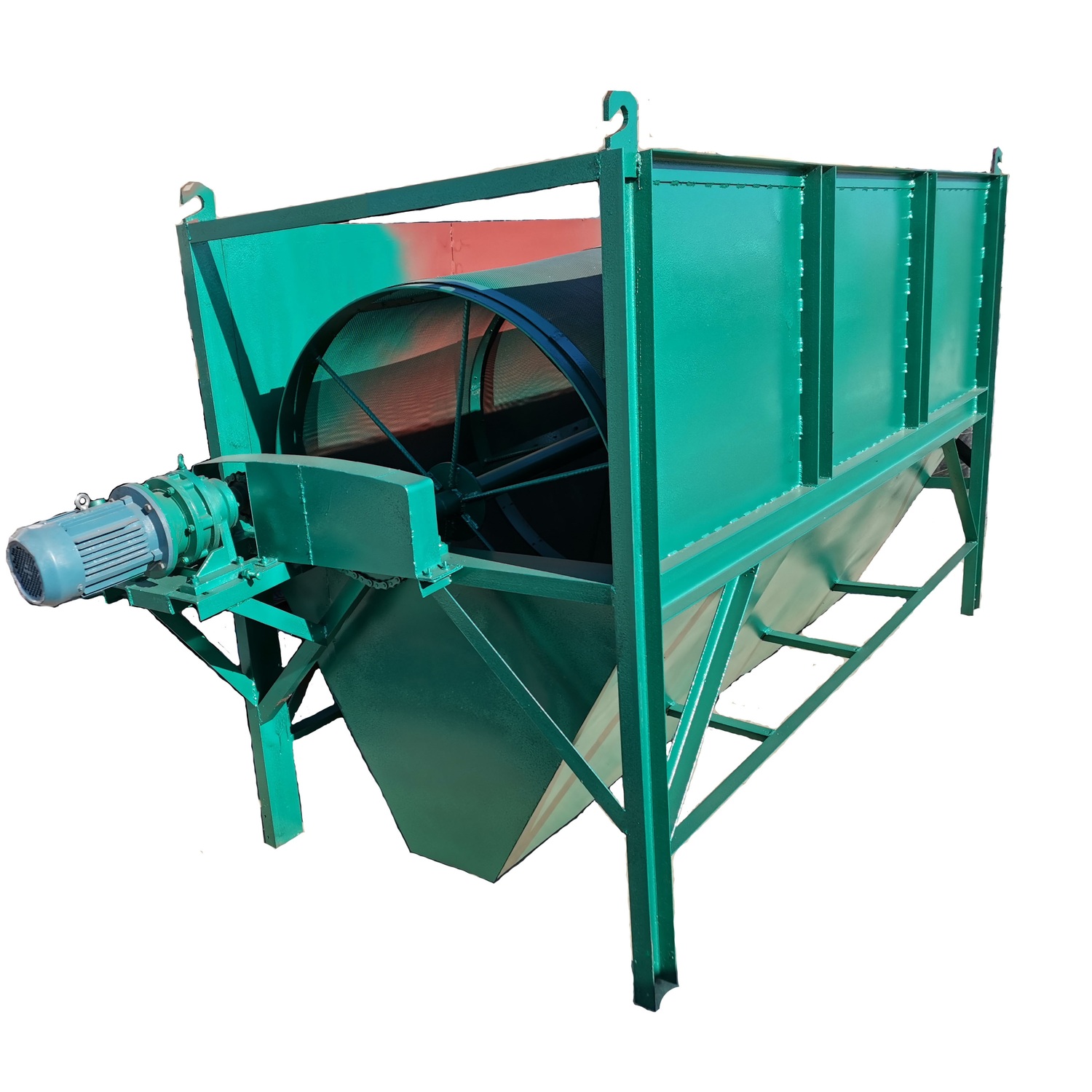 Construction
(1),Screening drum
(2),Machine Frame
(3),Rack
(4),Input & Outlet
(5),Mesh
(6),Driving Device (motor )
(7), Sealing Cover
(8) Doors ( for inspection)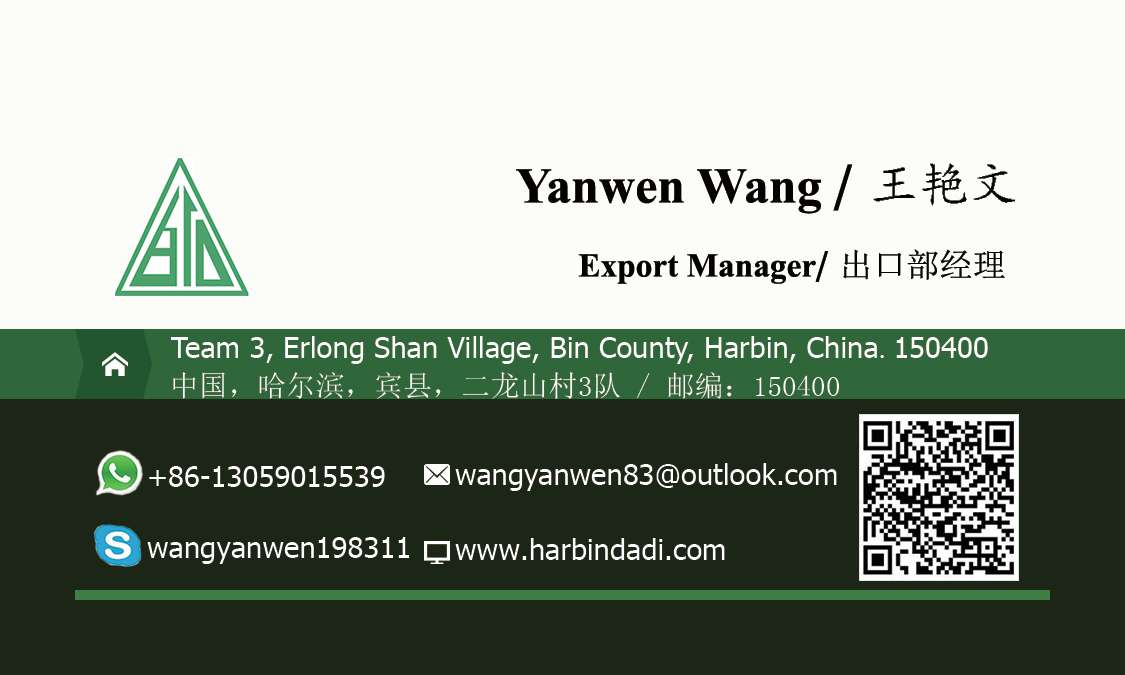 Professional organic fertilizer granulator equipment from China - Harbin Dadi Machinery