Organic Fertilizer Rotary Drum Cooler For Organic Fertilizer Granules Production Line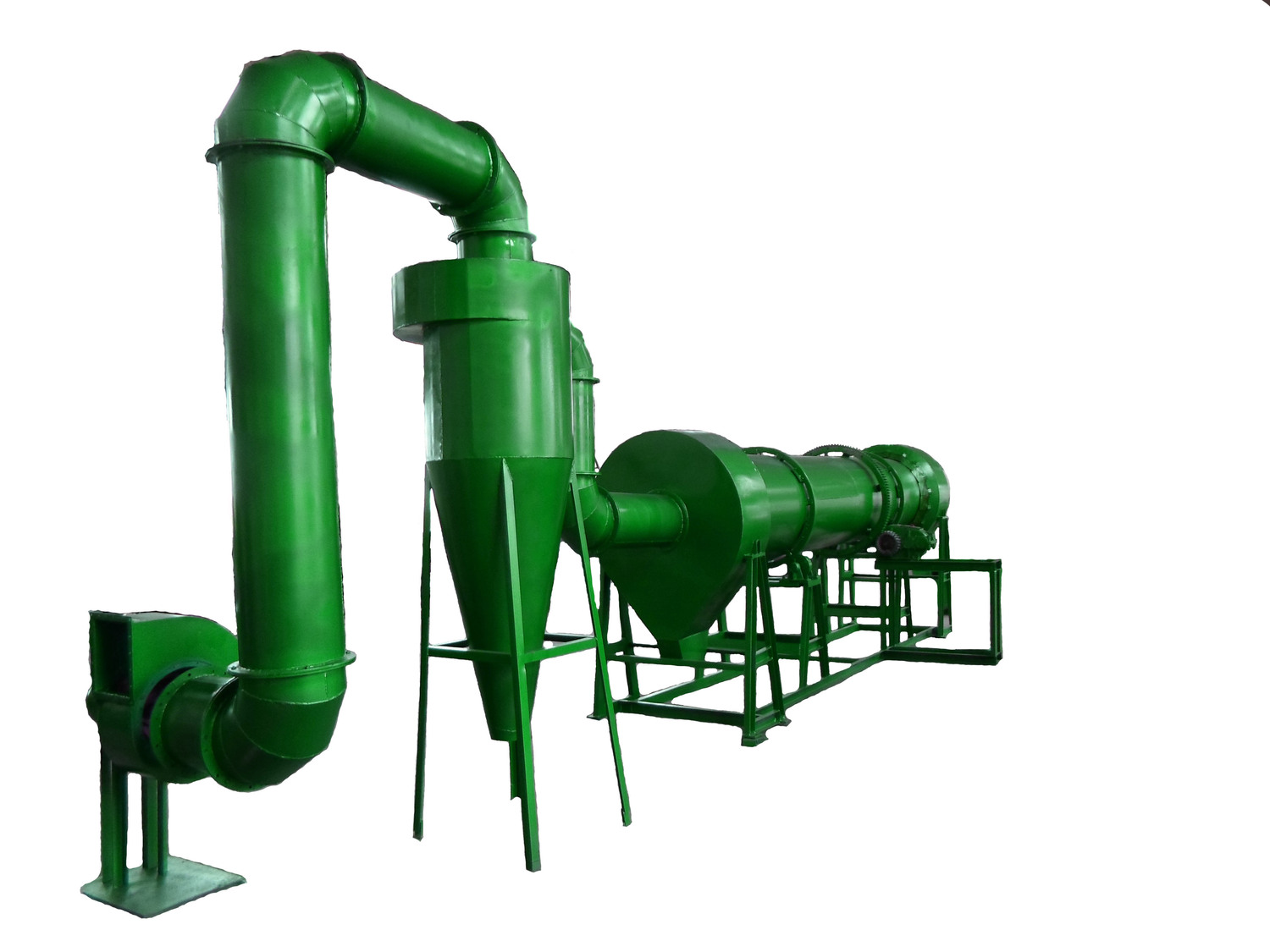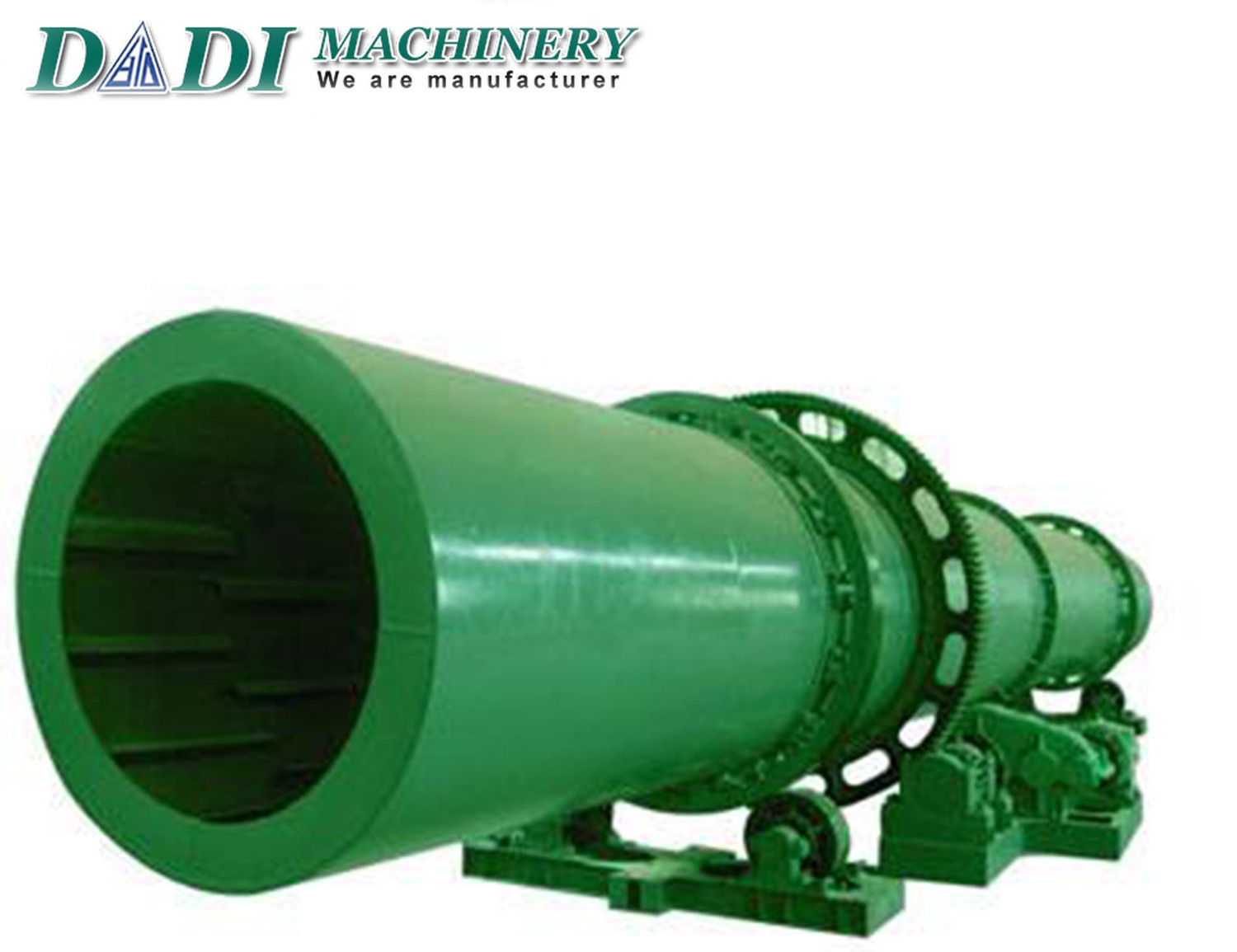 Rotary Drum Cooler adopts heating exchange method to cool materials. It is equipped with welded steel spiral scraping wings in front of the tube, lifting board at the end of the rotary body, and auxiliary piping system in the feed end of the cooling machine. The belt and pulley are driven by the main motor and through the reducer the drive shaft is put in motion.
Rotary cooler is used for cooling fertilizer with certain temperature and particle size in fertilizer industry.
The rotary cooler has been an essential and indispensable part in the whole fertilizer processing. It consists of drum body, spiral plate, lifting board, hopper,cyclone dust catcher and cooling pipe system. The rotary cooler machine can combine with the rotary drum dryer to remove the dust and clean the exhaust together, which can improve the cooling efficiency and the rate of thermal energy utilization, reduce labor intensity, and further remove moisture of the fertilizer. Generally, the inlet temperature of materials is 60°-80°, while the outlet temperature is less than 30°. Besides, the fertilizer cooling machine manufactured by us can also be used to cool other powder and granules materials.
Model

RDC-2

RDC-3

RDC-5

RDC-7

RDC-7B

Capacity: t/h

1-1.8

1.5-2.5

2.5-3.5

3.5-6

6-8

Lifting impeller

Z type

Z type

Z type

Z type

Z type

Inclination

1-1.5°

1-1.5°

1-1.5°

1-1.5°

1-1.5°

Revolving speed (r/min)

3-8

3-8

3-8

3-8

3-8

Size of Cyclone (m)

1.1*0.8*3.4

1.4*0.8*3.7

1.4*0.8*3.7

1.2

1.6*1.4*3.8

Size of fan (m)

1.3*0.7*1

1.3*0.7*1

1.3*0.7*1

1.6*1.1*1.1

0.6

Power (Cooler)(kw)

5.5

7.5

7.5

15

15

Power (fan)(kw)

7.5

11

11

18.5

18.5

Size L×W×H (m)

8.3*1.2*1.7

10.6*1.4*1.7

10.6*1.6*1.8

Φ1.5×15

Φ1.8×15

Weight(Kgs)

4700

7700

7700

7700

8200

Voltage:V

380 V -50 HZ- 3 phase (it can be change under your need )
Rotary Drum Cooler - cyclone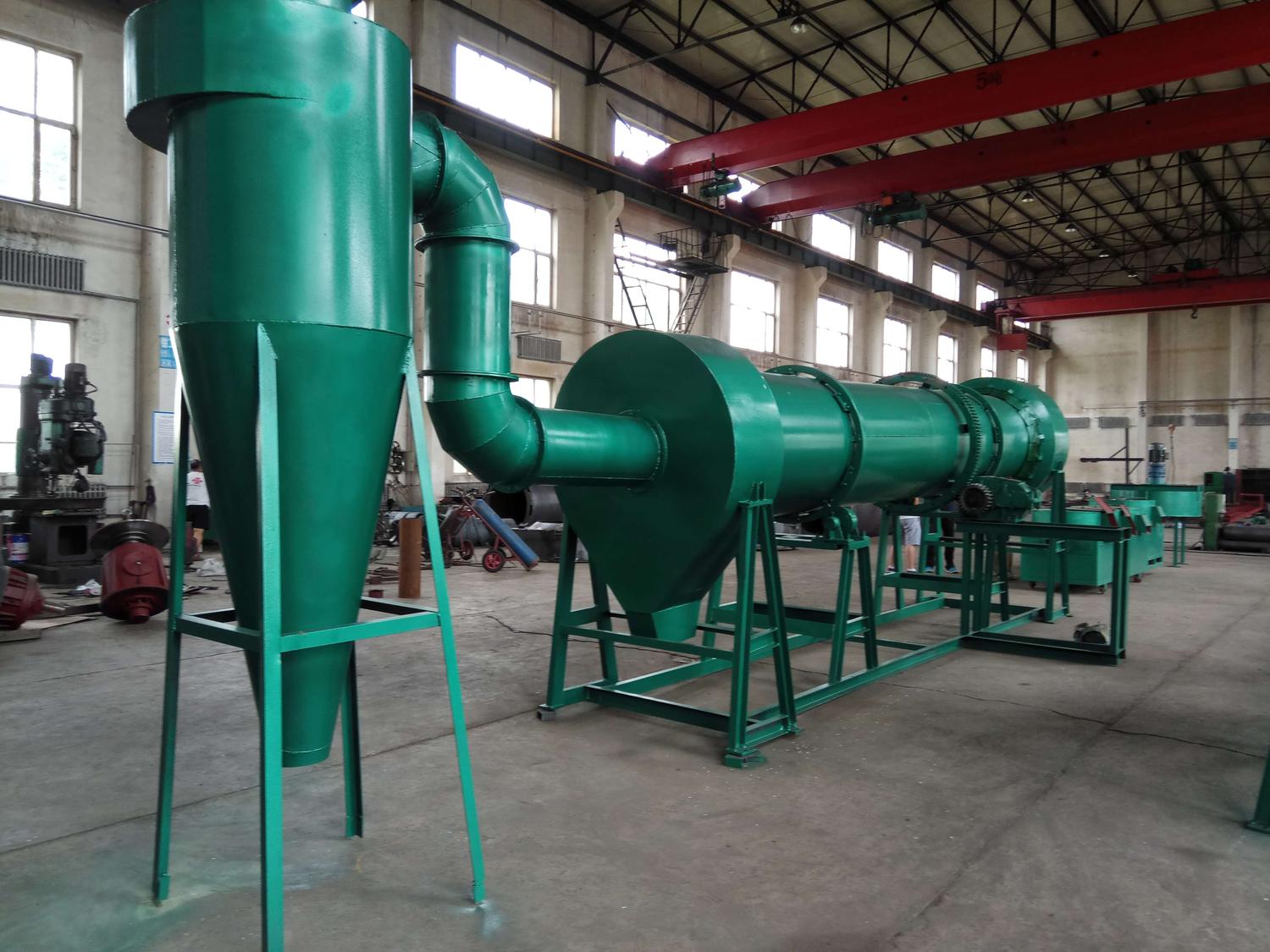 Rotary Drum Cooler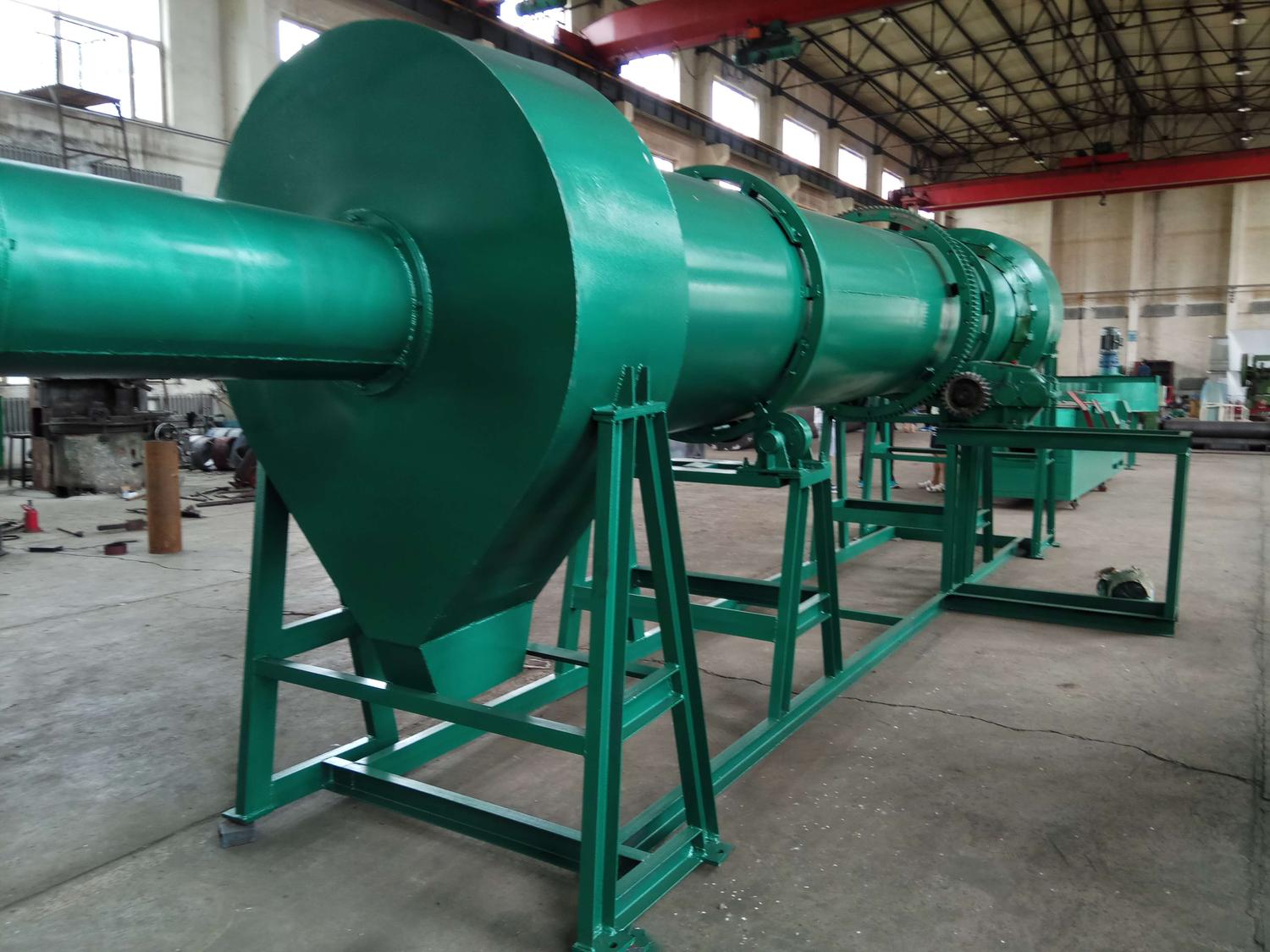 Rotary Drum Cooler -cyclone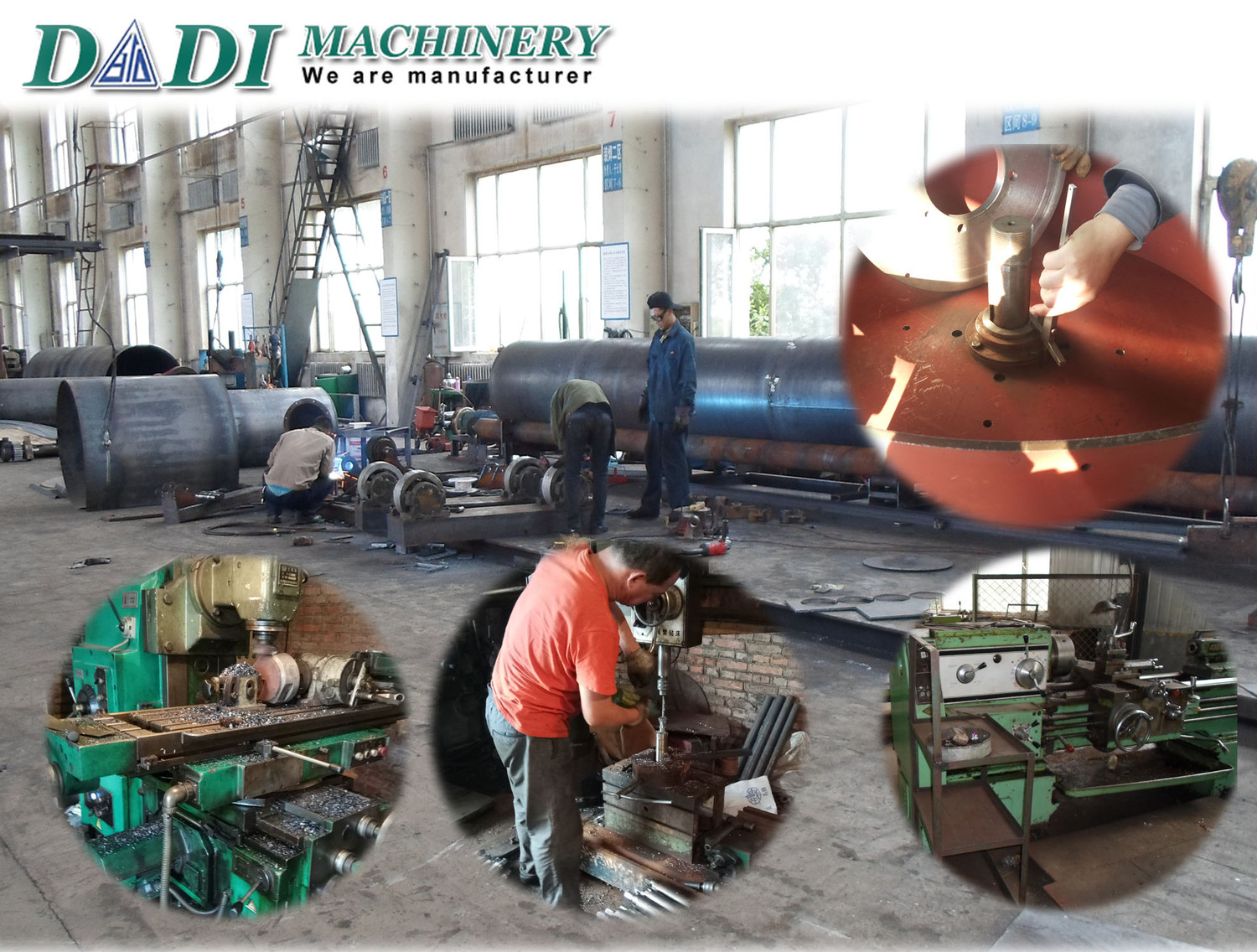 Professional organic fertilizer granulator equipment from China - Harbin Dadi Machinery