Belt Conveyors For Organic Fertilizer Granules Production line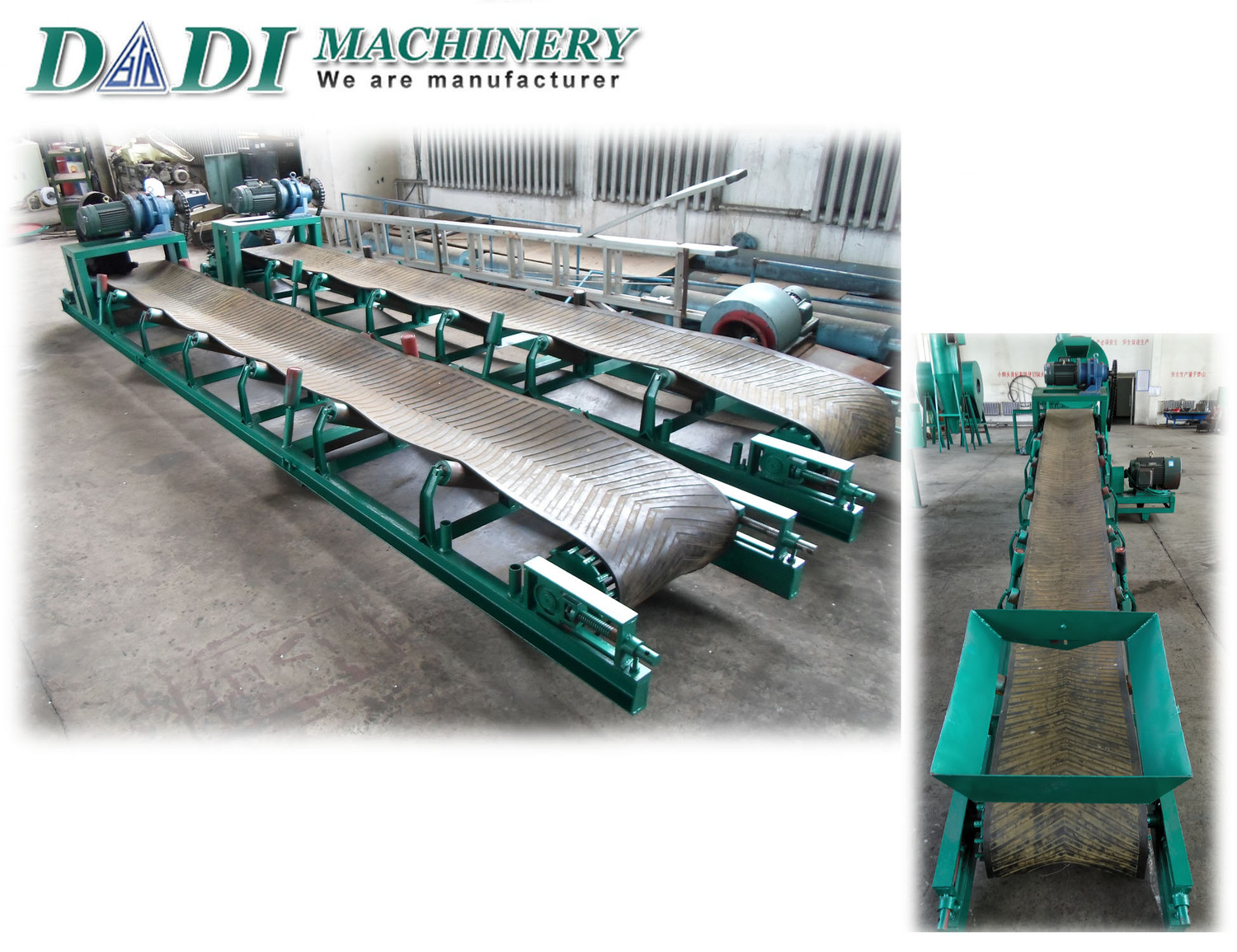 Belt conveyor is the necessity to fertilizer production lines, especially to connect production machines each others. Belt conveyor is to convey powder, particles, at the same time, the temperature of conveying materials should be below 60℃.
The belt fertilizer conveyor is a high-efficiency and easy-operation material transporting machine. The organic & compound fertilizer conveyor can convey not only detrital materials, such as fertilizer, pellets etc., but also packed products. Belt conveyor is widely used in fertilizer, metallurgy, coal, transportation, water and electricity, and chemical industry etc. In the whole organic or organic & compound fertilizer production line, the high-efficiency fertilizer conveyor conveys the material from the original material feeding point to the final packaging point, which realizes the continuously uninterrupted transport and ensures the normal operation of the whole line. This organic & compound fertilizer machine saves the labor and energy, being the optimal transport equipment.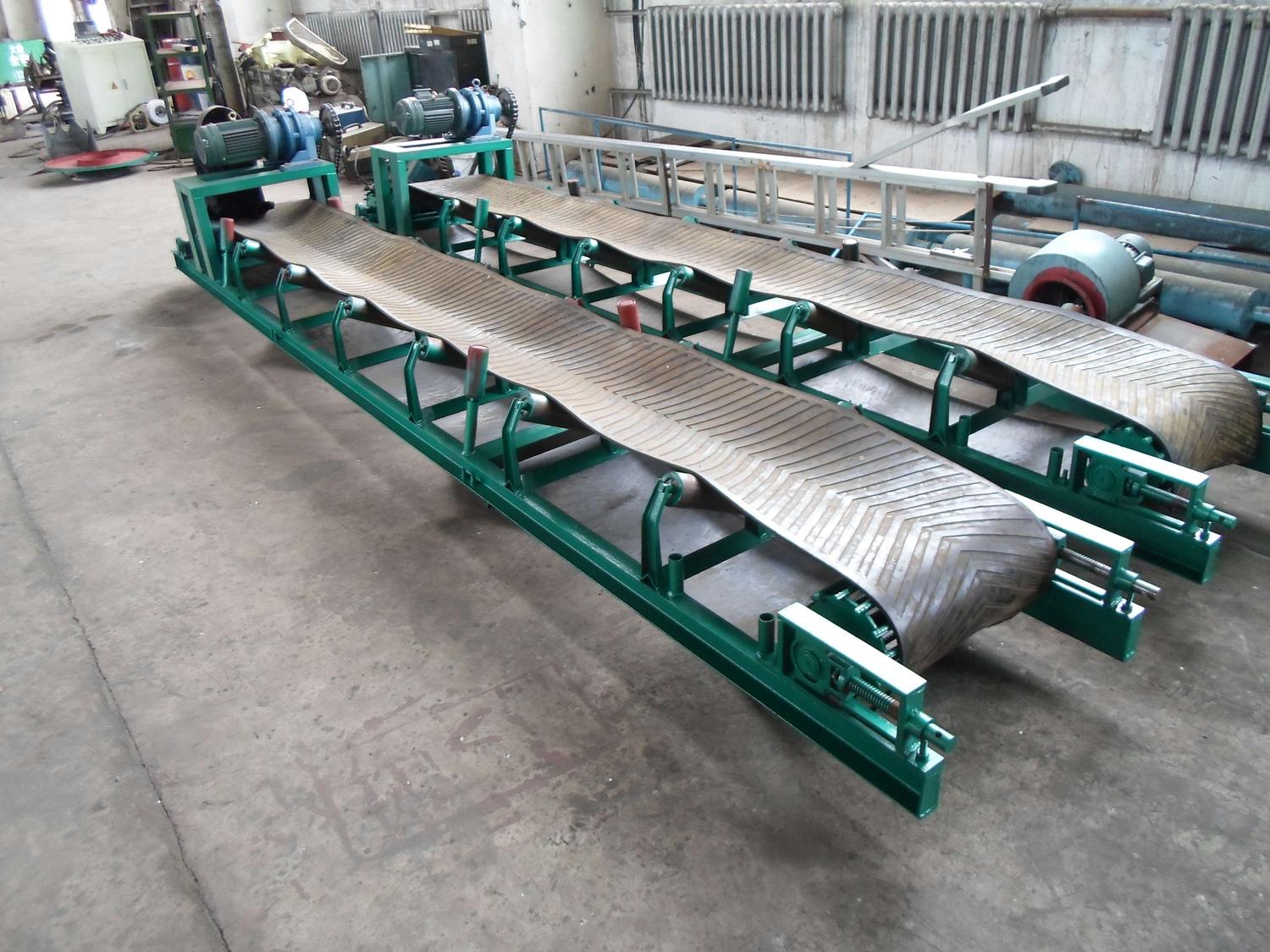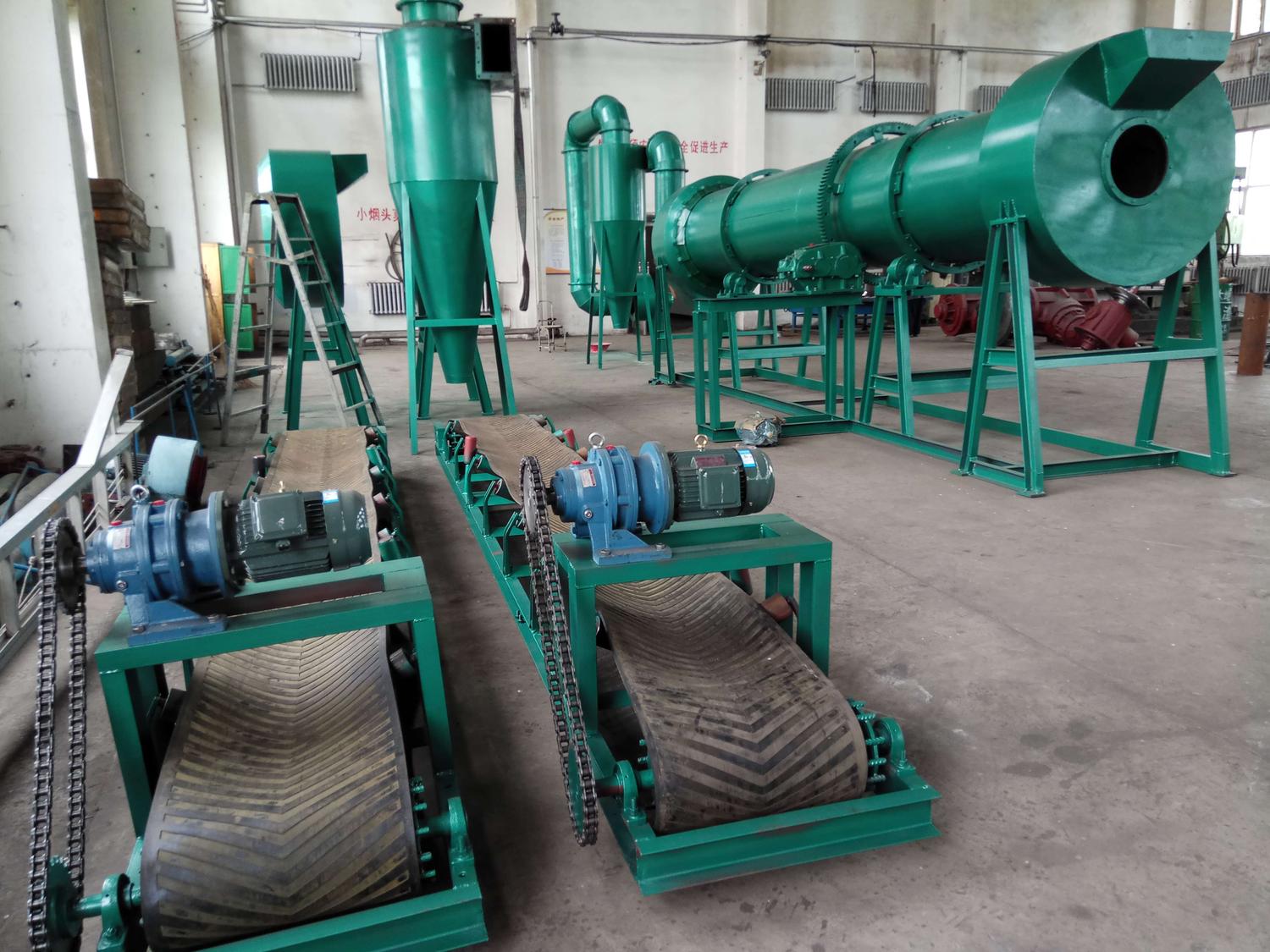 Belt conveyor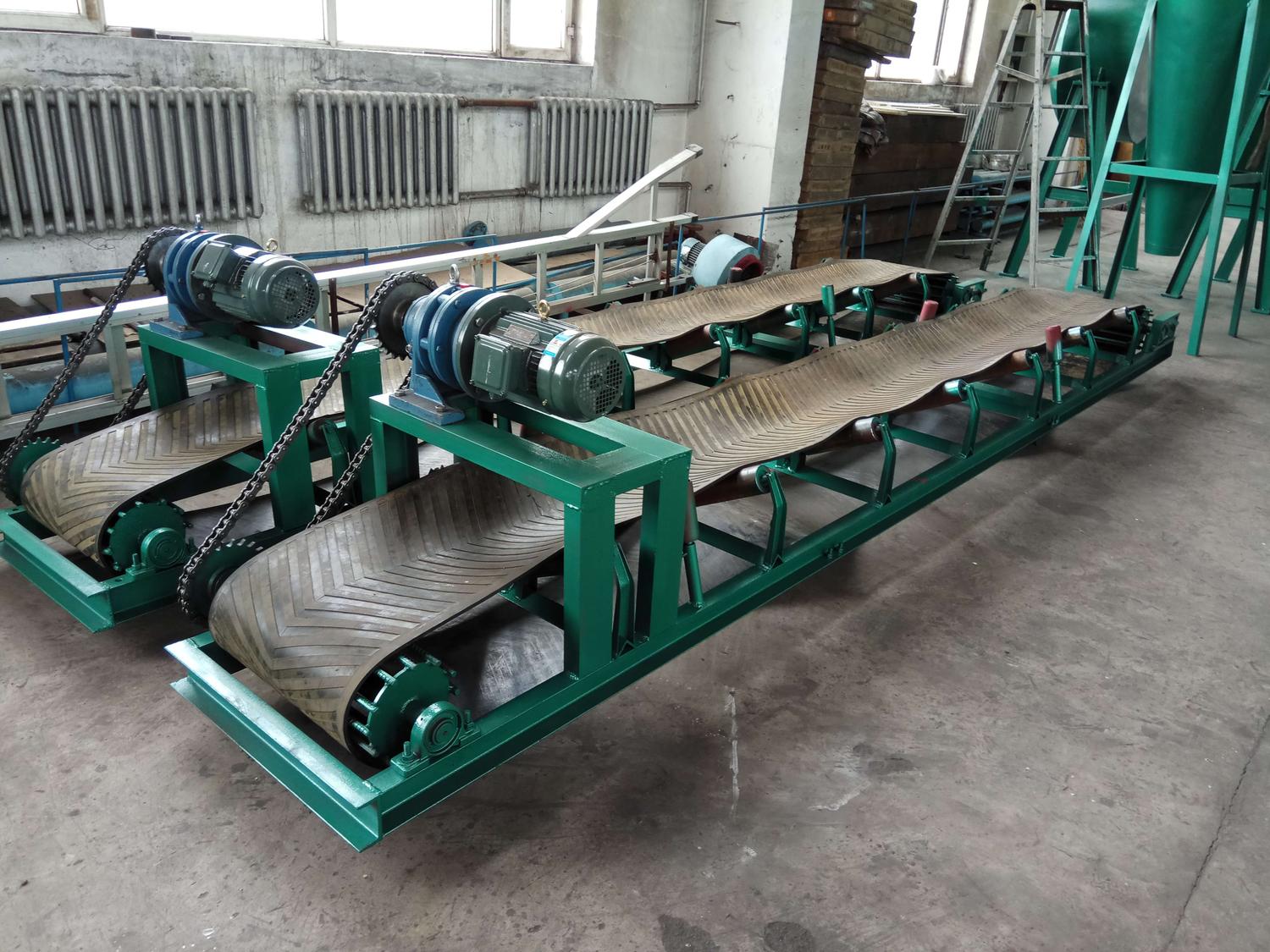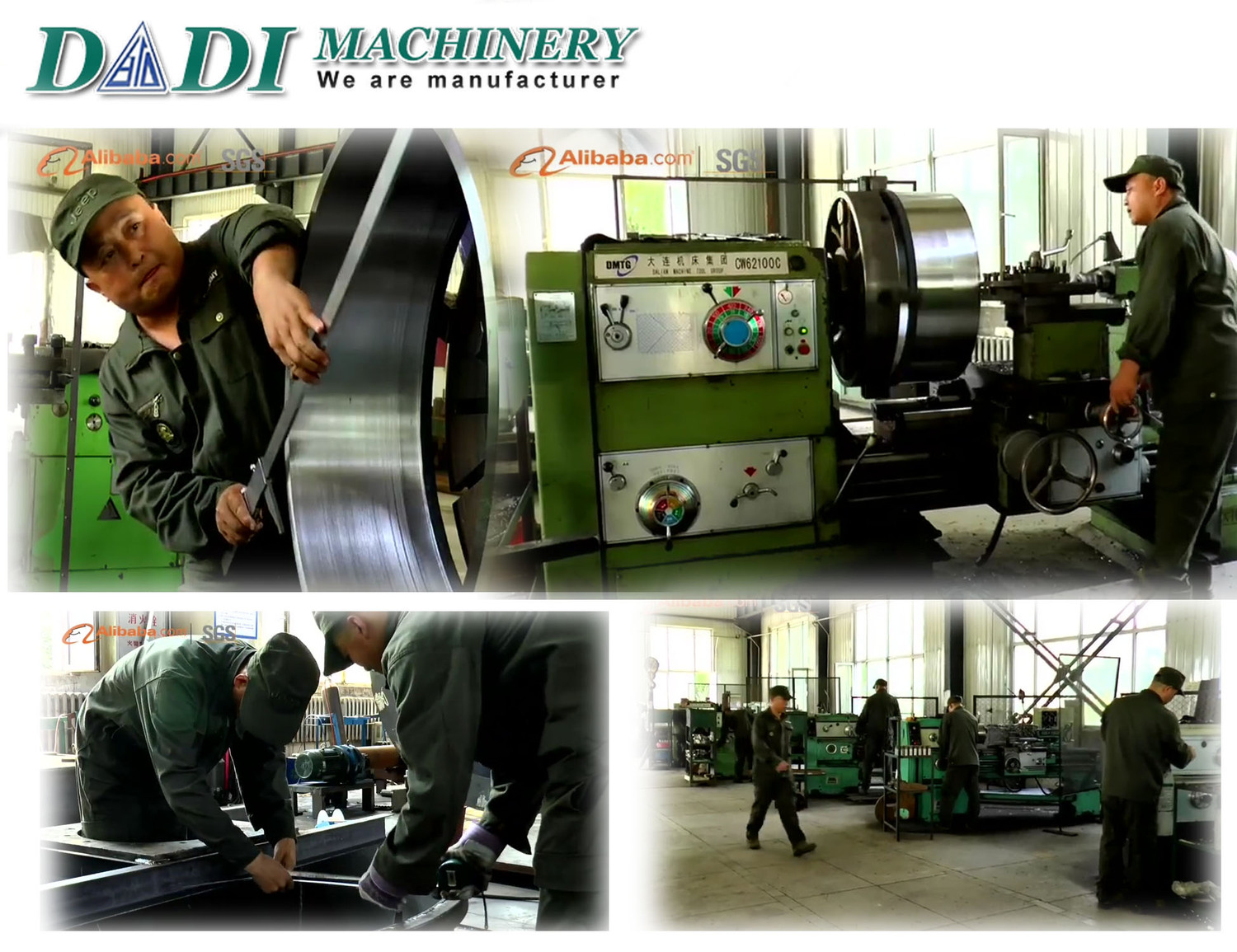 Professional organic fertilizer granulator equipment from China - Harbin Dadi Machinery