The Semi-wet Crusher ( Vertical type )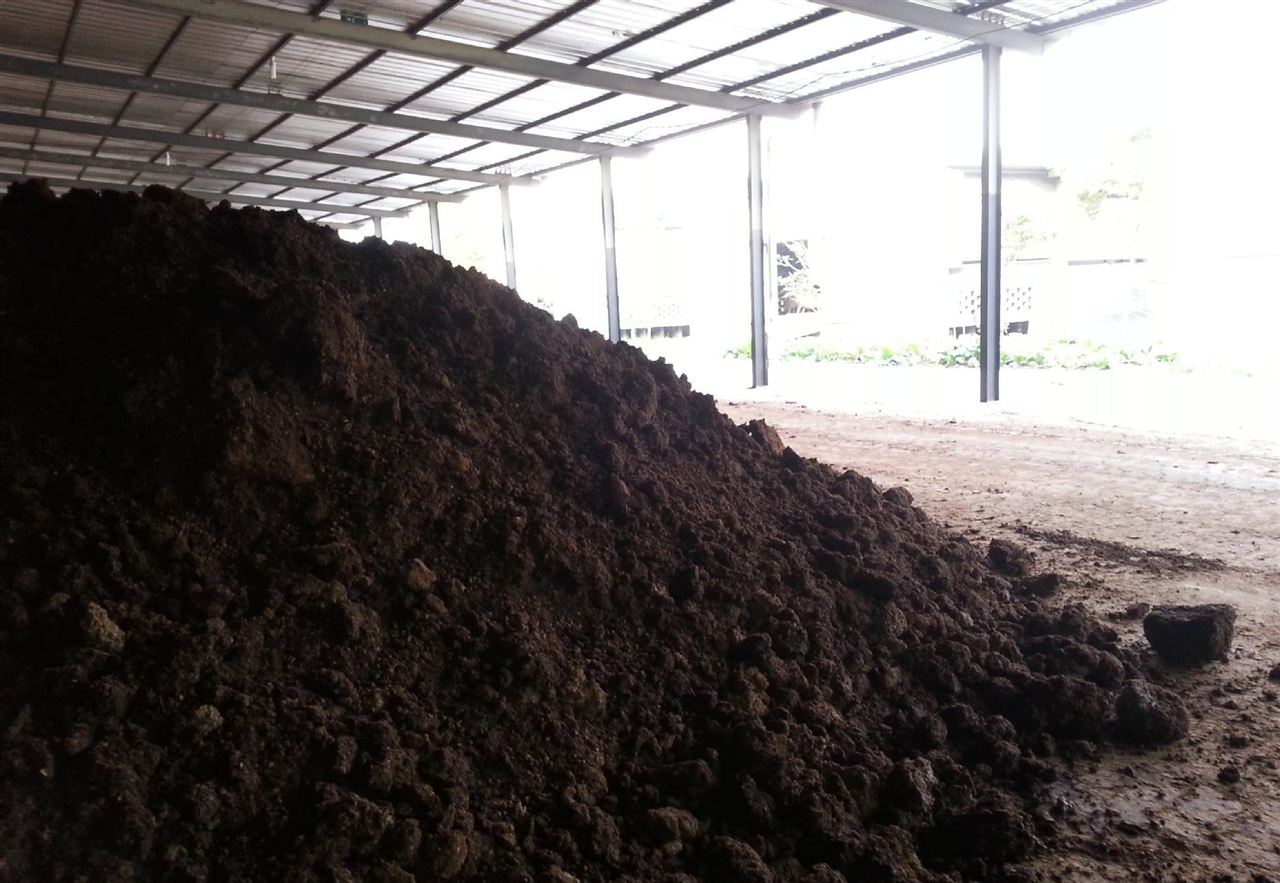 Materials fall into the highspeed rotation impeller from the above of machine, and under the impact of high-speed centrifugal force,they have high-speed impact with another umbrella form materials ,which flow around the impeller, after attacking of them , materials are discharged from the bottom. It forms closed-circuit and do many circulations, it can achieve the required product size by screening equipment controlling.
The vertical type semi-wet crusher normal used after mixer machine , which can crush the big block formed during mixture processing or crush the cycled defective granules .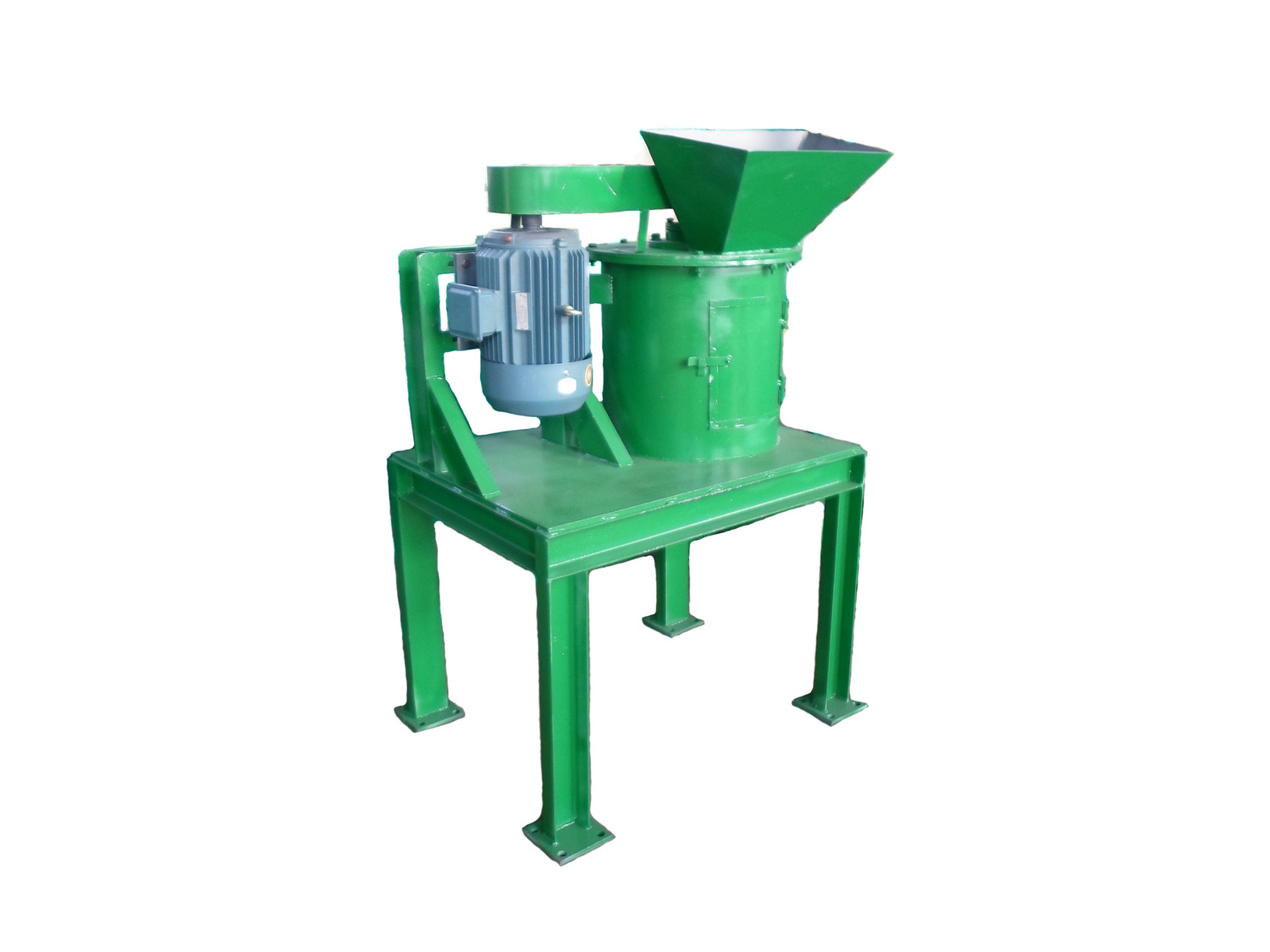 Model

SWC-2

SWC-3

SWC-4

SWC-5

SWC-6

Capacity: t/h

1-1.8

1.5-2.5

2.5-3.5

3.5-6

6-8

Particle Size input :(mm)

10 mm3

Particle Size output :(mm)

< 3 mm

Power(kw)

11

15

15

15

22

Size L×W×H (m)

1.1*1.1*1.4

1.1*1.1*1.4

1.1*1.1*1.4

1.5*1.5*1.4

1.4*1.4*1.8

Weight(Kgs)

600

1000

1000

1200

1200

Voltage:V

380 V -50 HZ- 3 phase (it can be change under your need )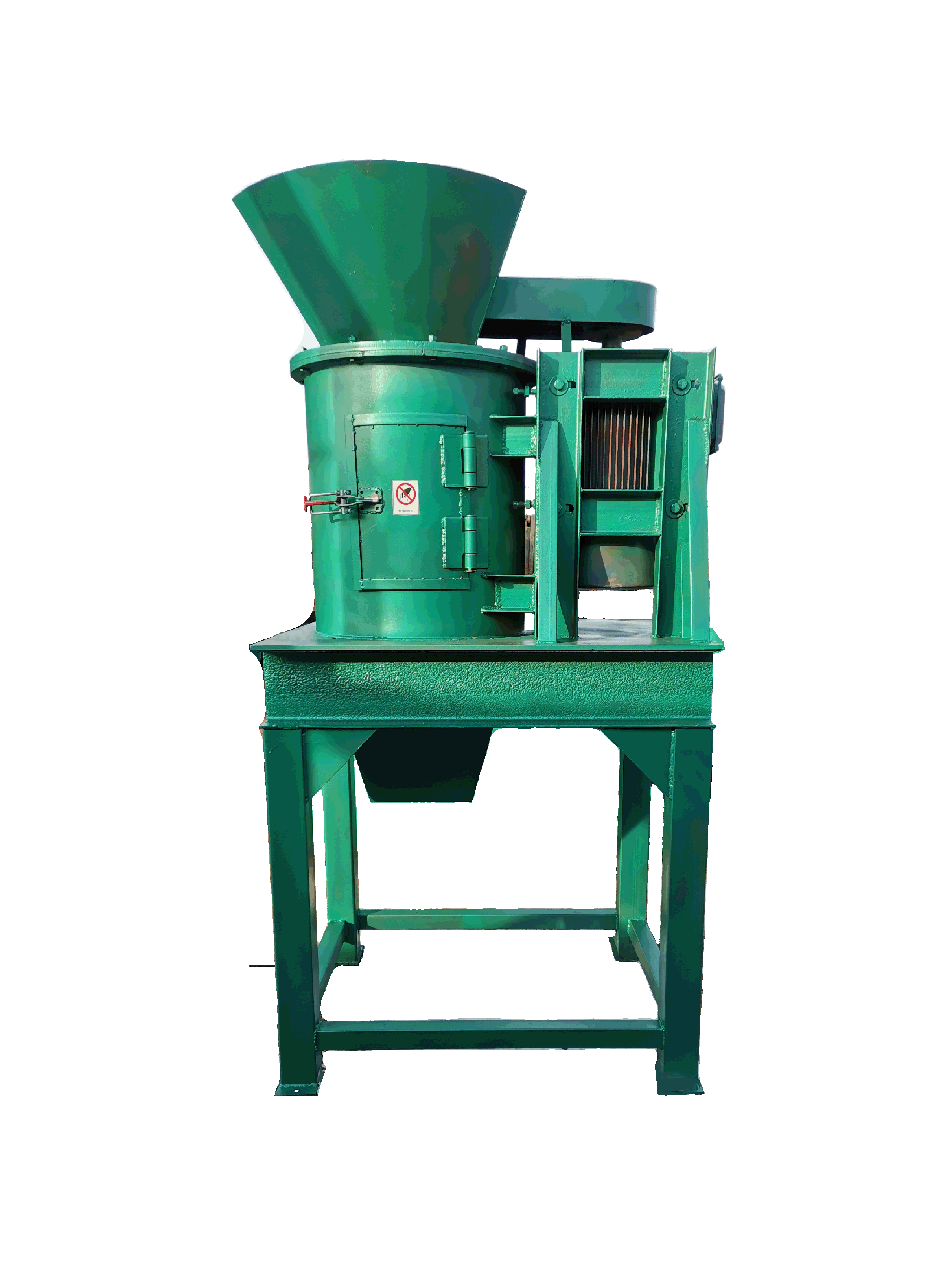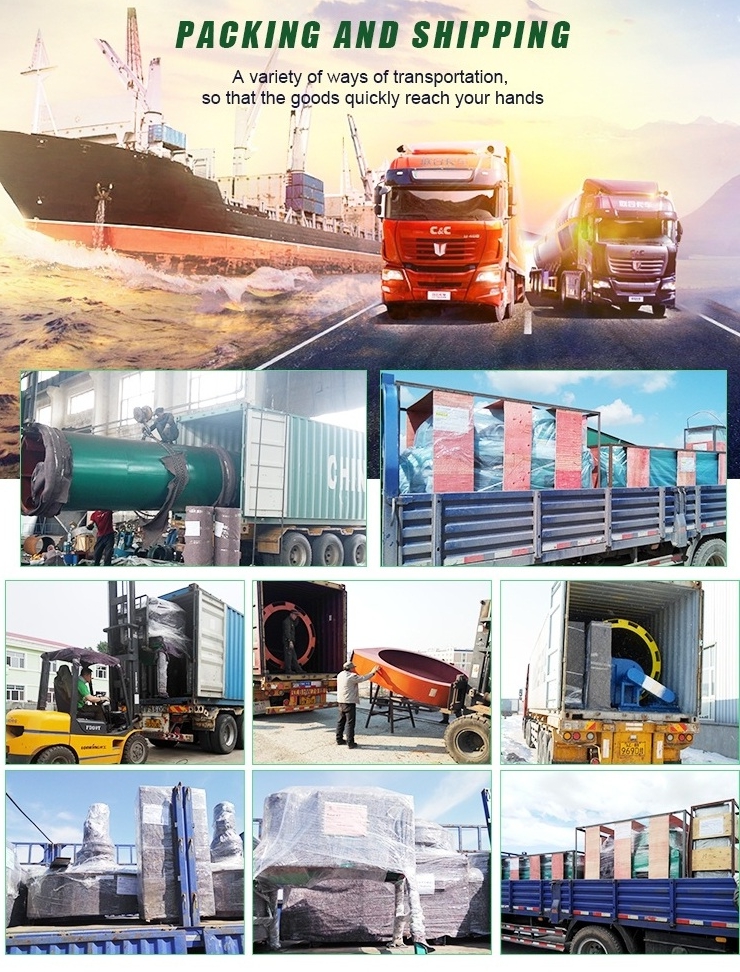 Professional organic fertilizer granulator equipment from China - Harbin Dadi Machinery