Organic Fertilizer Rotary Drum Coating Machine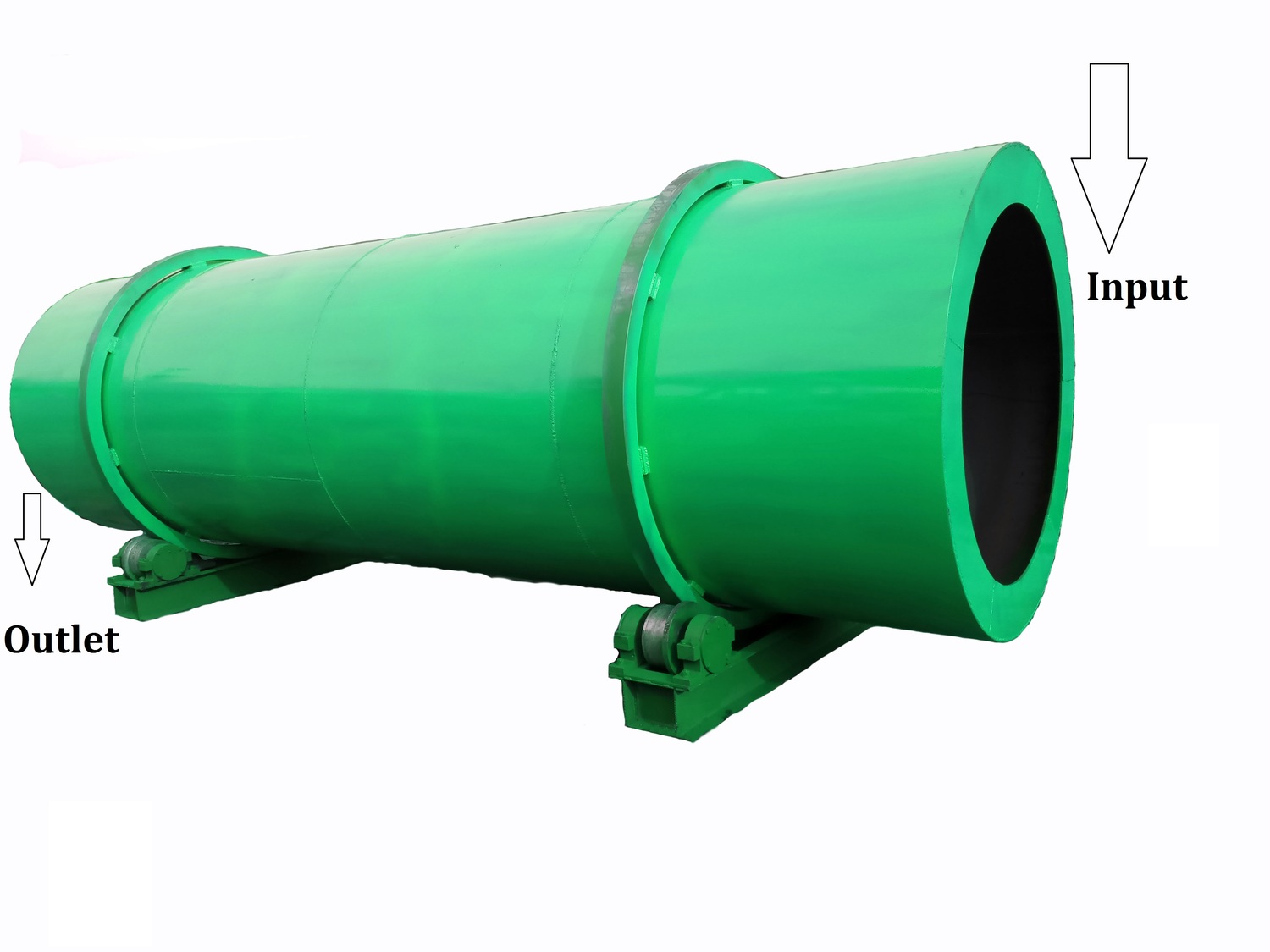 Rotary drum fertilizer coating machine is an important fertilizer equipment used to cover a layer on the surface of the fertilizer granules as a protection film. It can effectively prevent the agglomeration of fertilizer granules. This rotary coating machine adopts special liquid material spraying technology or combing with solid powder coating technology, which leads to good coating effect and can enhance fertilizer efficiency.
Introduction
Fertilizer rotary drum coating machine is effective and special fertilizer equipment which consists of screw conveyor, stirred tanks, oil pumps and hosts and other components. It adopts the powder spraying technology or liquid coating technology and is specially designed in internal structure, which can effectively prevent the agglomeration of compound fertilizer and enhance fertilizer efficiency. This machine features acid stainless lining or polypropylene. It is high efficiency, reliable operation, low malfunction and easy maintenance.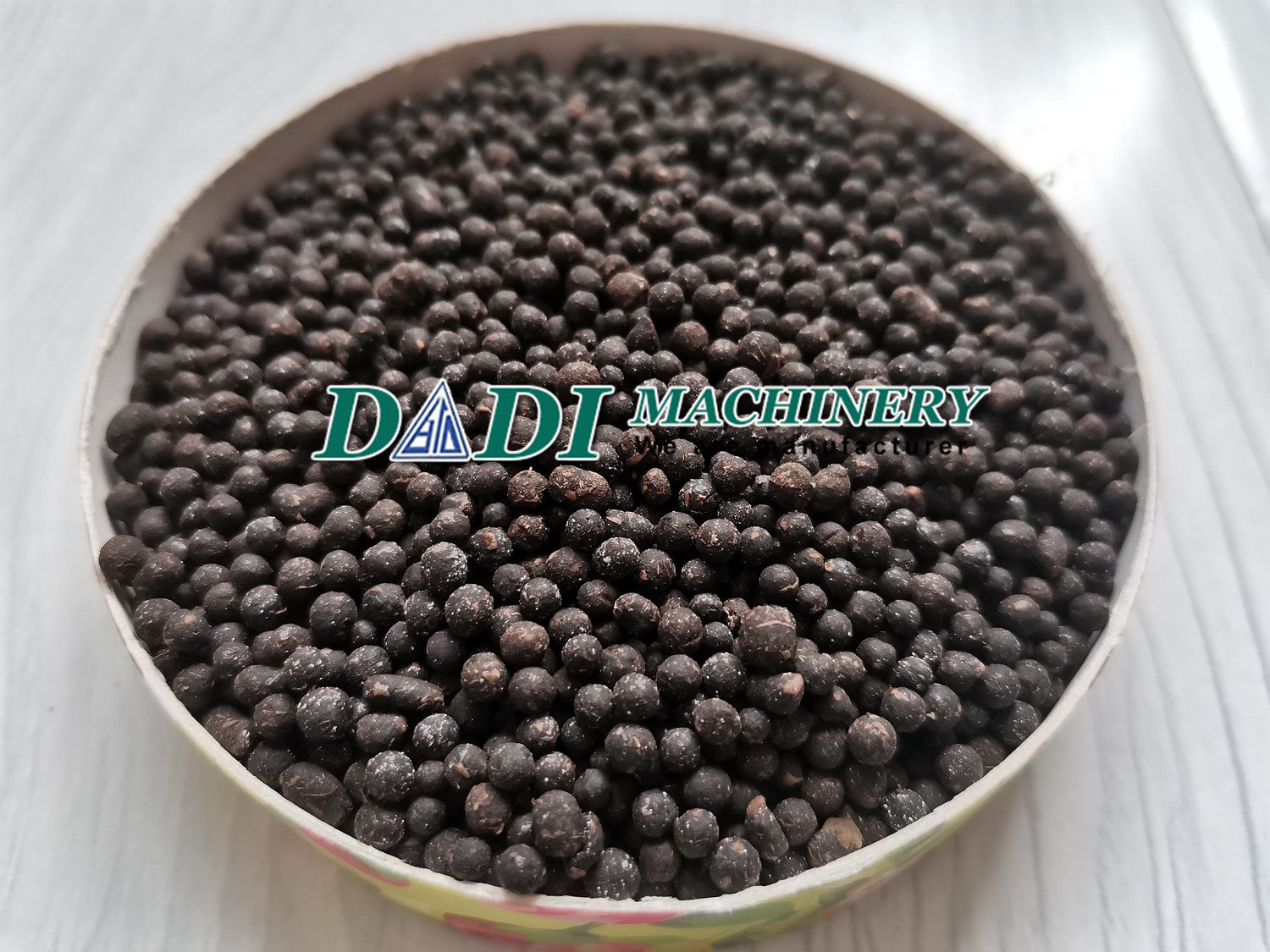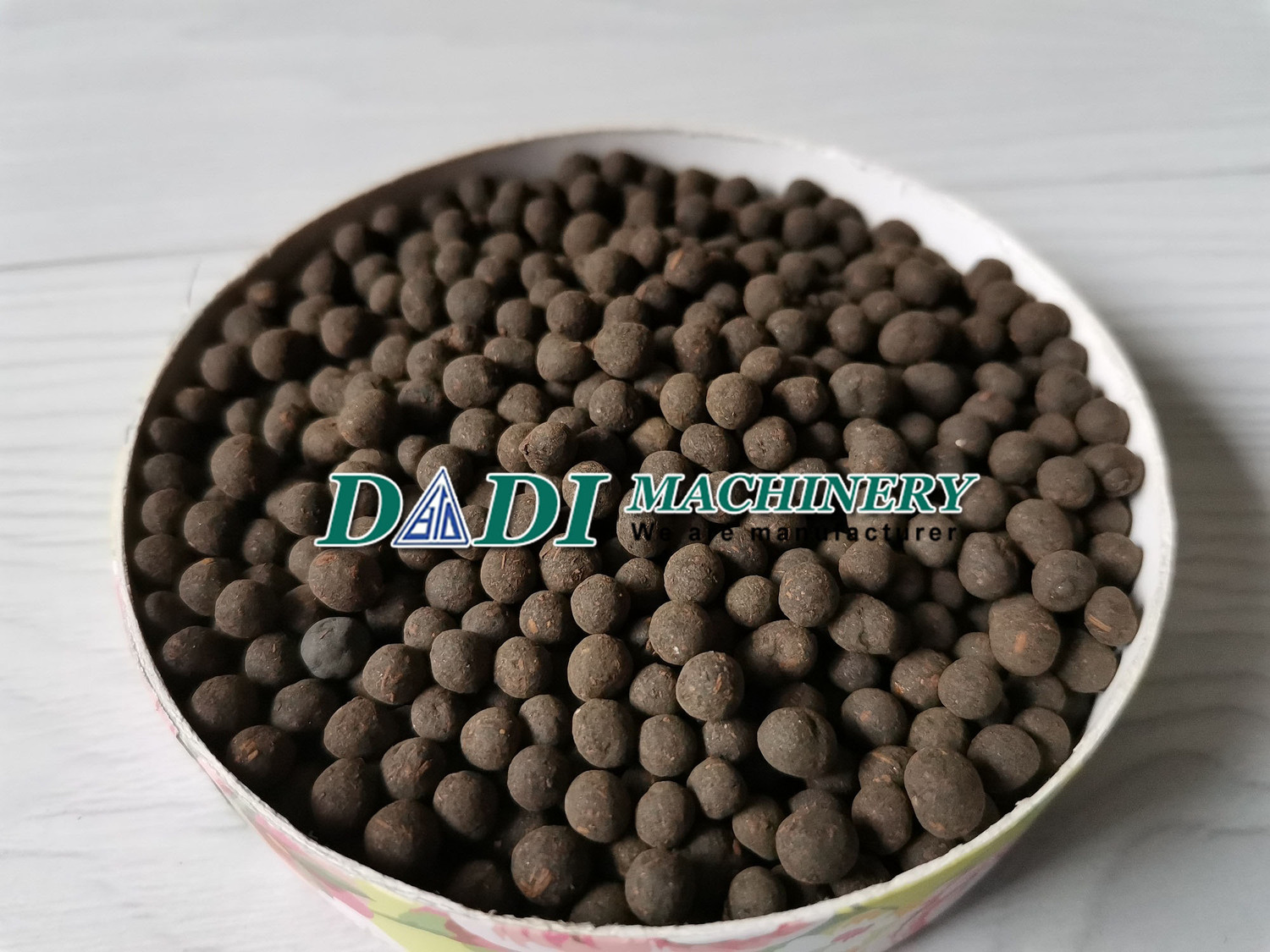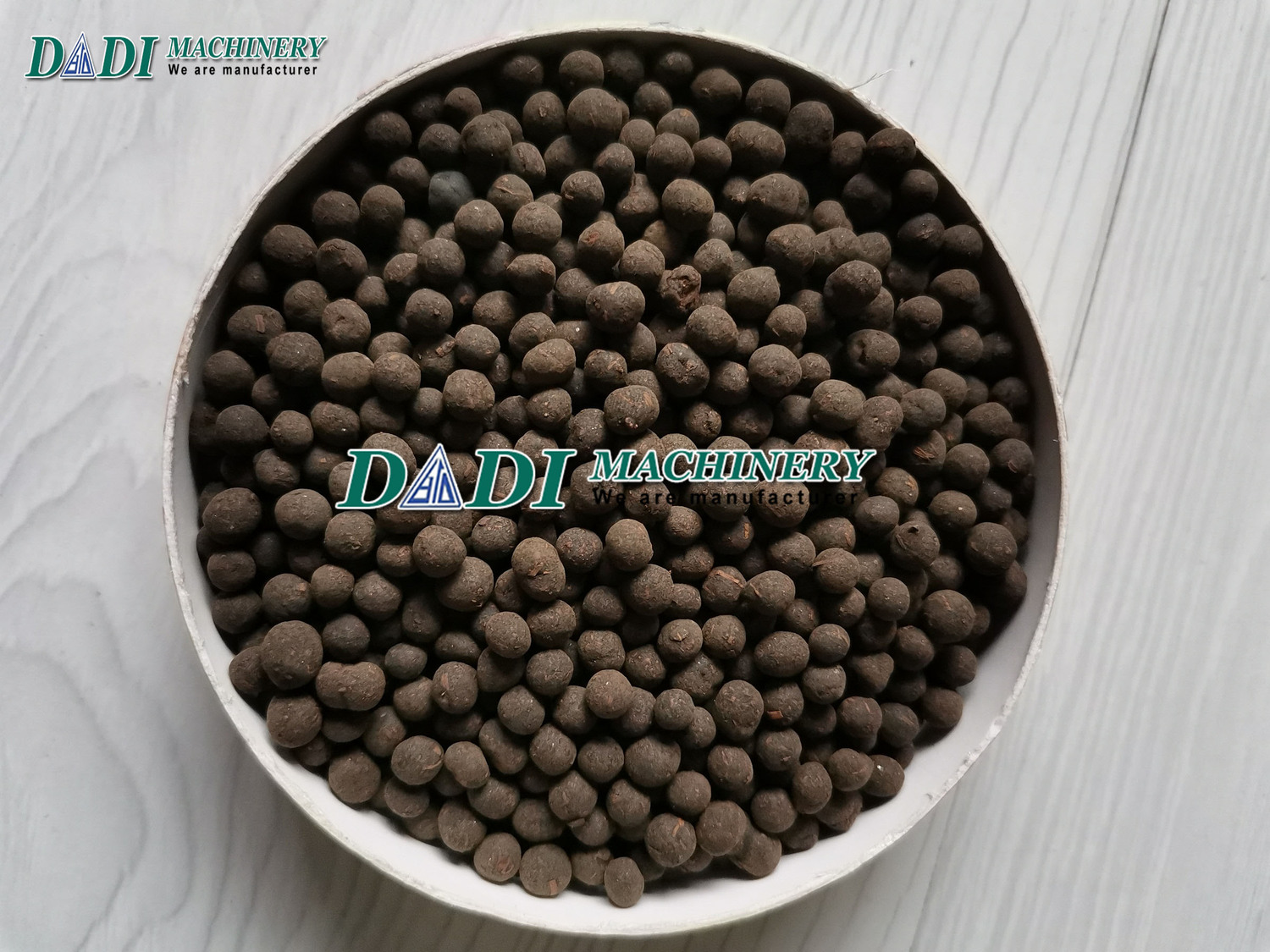 Features
1. Bracket part: The bracket part is made of high quality anti-corrosion, wear-resistant materials, which improves the service life of the machine.
2. The roller frame corners of the bracket part are equipped with lifting hooks for easy handling and transportation.
3. Drive part: The drive part of the granulating machine is important and the gear frame are made of high quality steel which meet the strict quality requirements. The motor dive the pulley, triangular belt and then the drive is passed to the spindle through reducer.
4. Body parts: Body parts are the most important of the whole coating machine, and made of high quality carbon steel plates to meet the quality requirements and achieve the purpose of use.
5. This machine adopts the powder spraying technology or liquid coating technology which can effectively prevent the agglomeration.
6. With a special designed inner structure according to certain technological requirements, this machine is work efficiency.
7. This machine can work individually or in conjunction with other fertilizer equipment.