Semi-wet Crusher For Organic Fertilizer Production Line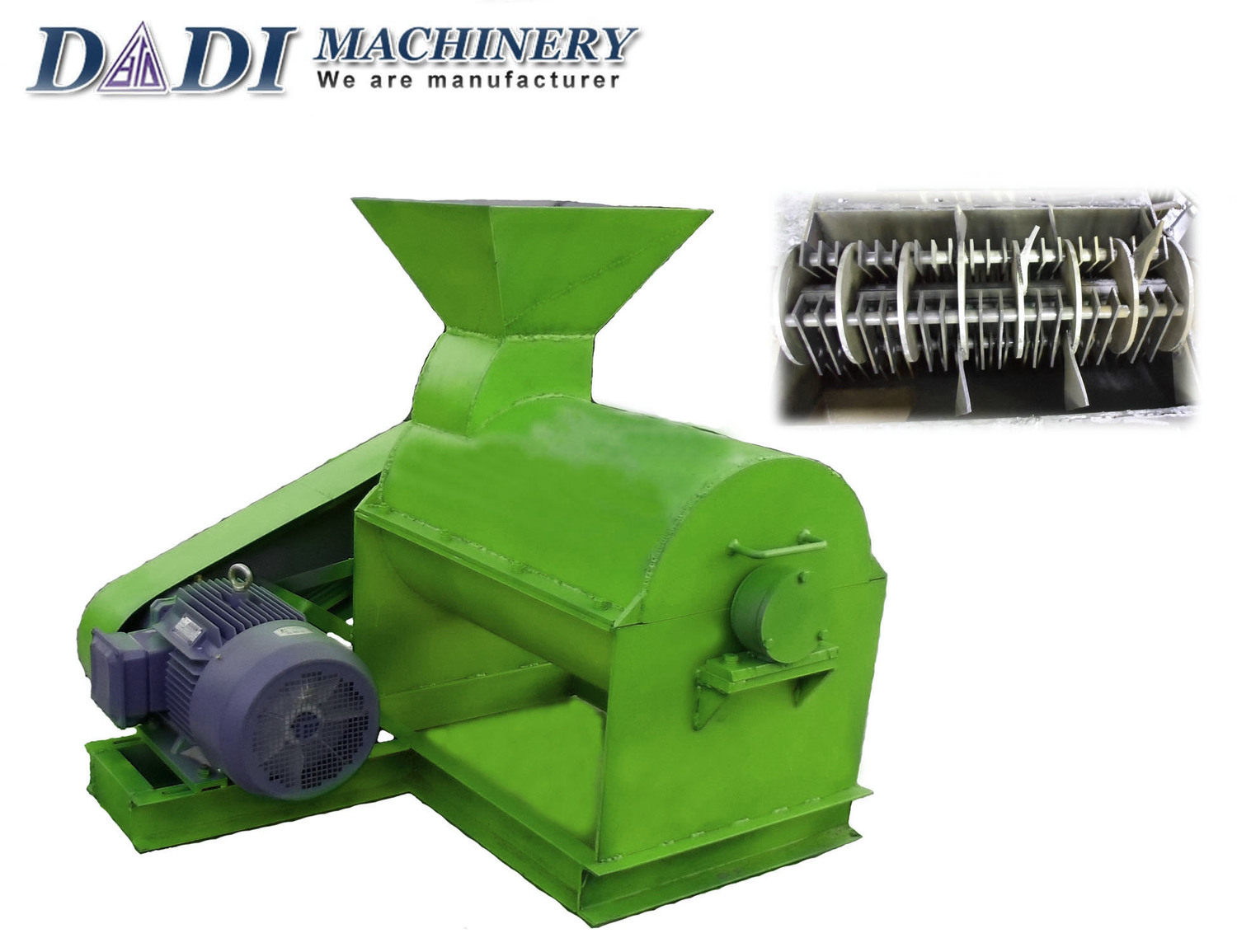 Semi-wet crusher (Horizontal type)
Semi-wet Crusher is a special equipment for crushing the materials with humidity and Multi-fibrous materials.
It adopts high-speed rotating blades to ensure the feed materials nice granularity and high efficiency. Semi-wet material crusher is widely used in the organic fertilizer producing process and it performs well in crushing chicken / cow / pig manure compost and other Semi-wet organic materials with moisture less than 20%.
1,It can also adjust crushing grain size within a certain range according to the needs of users; Crushing grain size can meet the requirements of granulation processing;
2.It plays a grinding role in municipal solid wastes organic fertilizer, i.e. glass, ceramic, bricks and macadam, etc. to achieve the effect of using security;
3.It contains two layers crushing systems which crush the materials finely enough and obtain the optimum efficiency.

4.It has no screen and sieve so as to crush materials without blocking. To safeguard the normal operation of machinery and ensure the continuity of the production.

5.It adopts high-alloy hard-wearing hammers. The hammer slices are forged to make sure that they are strong and hard-wearing enough to prolong service life.

6.It is twoway clearance adjusting design. It means that when the hammer slices are worn out, we can continue to use them by moving their position without any repair. The granularity of the material can be controlled by adjusting the clearance of the hammer and the liner plate.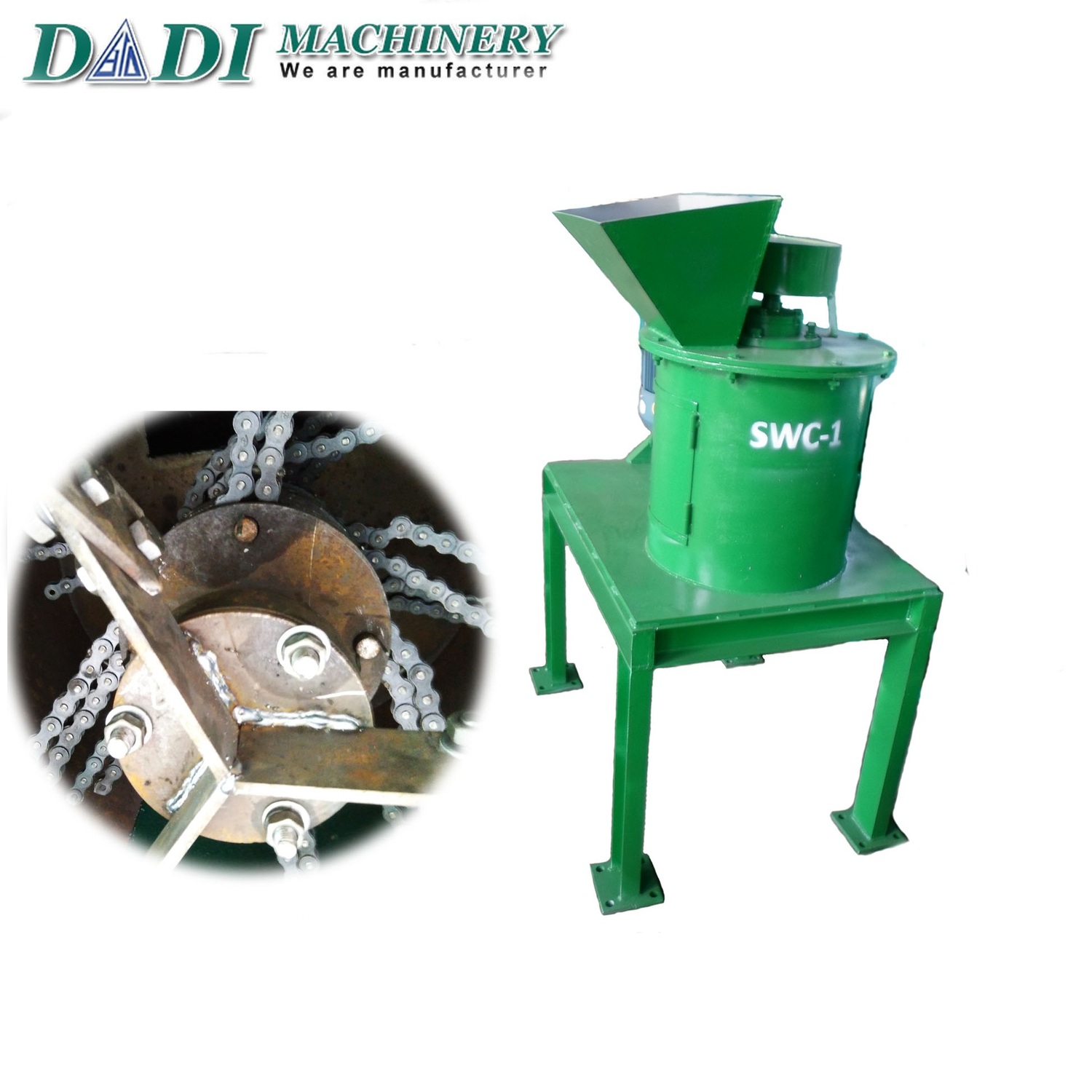 Model

SWC-2H

SWC-3H

SWC-4H

SWC-5H

SWC-6H

Capacity: t/h

1-1.8

1.5-2.5

2.5-3.5

3.5-6

6-8

Particle Size input :(mm)

10 mm3

Particle Size output :(mm)

< 2 mm

Power(kw)

11

15

15

15

22

Size L×W×H (m)

1.1*1.1*1.4

1.1*1.1*1.4

1.1*1.1*1.4

1.5*1.5*1.4

1.4*1.4*1.8

Weight(Kgs)

600

1000

1000

1200

1200

Voltage:V

380 V -50 HZ- 3 phase (it can be change under your need )